Commercial Roof Maintenance
The Name to Call On for Commercial Roofing in Fredericksburg & Northern Neck areas of VA
Proper care of the roof on a commercial building can reduce long-term repair costs and greatly extend its service life. Twin Rivers Roofing is the Fredericksburg & Northern Neck, Virginia commercial roofer that offers the most extensive choice of scheduled roof maintenance programs to extend the life of your commercial roofing system – at a fraction of the cost of replacement.
Stay connected!
Sign up for our Newsletter.
Extend the Life of Your Commercial Roof
Routine maintenance is the key to a commercial roofing system that performs well over many years, providing the protection you need for the people and property inside. Our Fredericksburg & Northern Neck, VA roof maintenance experts will conduct a professional inspection and assessment of your roof's current condition, and recommend any repairs that are immediately necessary. We will then work with you to develop a scheduled maintenance plan that meets your annual budget needs while addressing the critical issues of roof integrity and ongoing performance.
Twin Rivers Roofing has experience in the maintenance and repair of all commercial and industrial roof types, including single-ply membranes, modified and built-up roofing, and metal, tile and asphalt shingle roofs.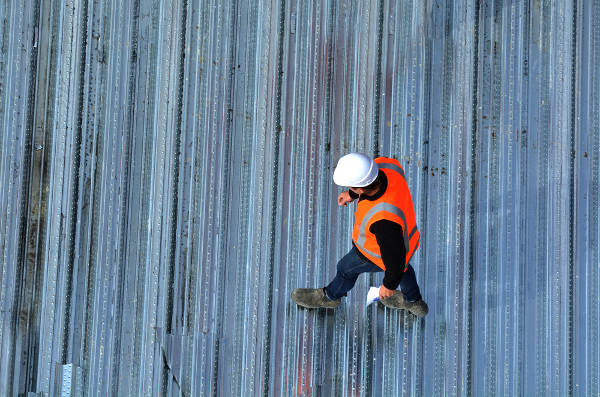 The commercial roofing experts at Twin Rivers Roofing & Construction are ready and able to protect your building.