About Twin Rivers Roofing
Twin Rivers Roofing: The Best Choice for Roofing in Fredericksburg & Northern Neck VA
Having a roof over your head that provides secure protection from the rain, wind, snow, sun, hail and storms is an absolute necessity. Your home's roof is its single largest system, comprised of many different elements that must all work together to deliver the reliable coverage you expect.
That's why choosing Twin Rivers Roofing – the roofer and general contractor Fredericksburg, VA trusts for quality work – is the best move you can make. We understand your desire to invest in a quality roofing system maintained by exceptional roofers that will deliver many years of trustworthy service, while also being offered at an affordable price.
Stay connected!
Sign up for our Newsletter.
Our Experience Is Your Success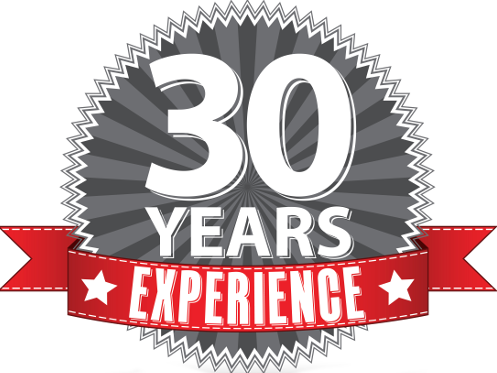 With more than 30 years of successful experience as a roofing contractor in the Fredericksburg and Northern Neck region of Virginia, we've proven our ability to deliver top quality work at reasonable prices. Just as important, our customers know they will be treated with respect, and will enjoy open and honest communications beginning with their very first phone call or e-mail. It is tough enough that your home's roof requires repair or replacement – we are determined to make the entire process stress-free and enjoyable for you!
Yet our service doesn't end with the completion of that initial job. Our team of experienced, professional roofers in Fredericksburg and the Northern Neck region of VA will remain at your service over the years as your roof is called upon to withstand all that Mother Nature has to throw at it again and again. We're here for you to inspect your roof after an extreme storm or high winds, and to perform routine maintenance to ensure you as many years of reliable protection that your roof was designed to provide.
We Live Where We Work, So We Treat You Like Family
We don't just work in Fredericksburg, VA; we live here too. As such, we're invested in the continued success and growth of the community. That's why we approach every roofing project as if it were our own home, paying careful attention to detail and craftsmanship. We take great pride in doing excellent work, and we have happy customers all over the area who know Twin Rivers Roofing as the experts for roofing in the Fredericksburg and Northern Neck region of VA with value and quality. It's our hope that you will join that family of customers by entrusting the care and maintenance of your roof to us.
For a Fredericksburg VA roofing experience that is smooth, worry-free and guaranteed to leave you 100% satisfied, call on Twin Rivers Roofing, the roofer  homeowners have trusted for more than 30 years.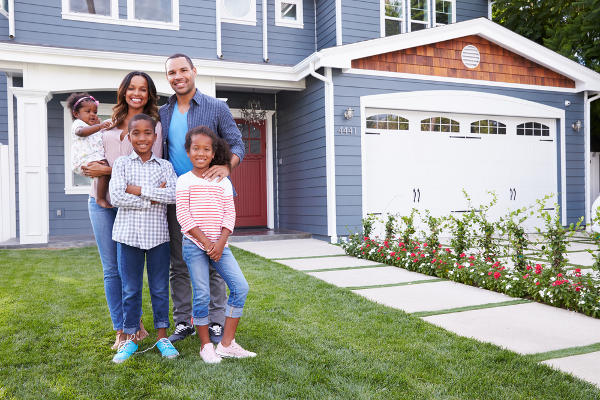 Trust the protection of your home and family to the leaders in roofing.  Schedule your FREE in-home consultation and estimate today.