Twin Rivers Roofing Certifications
Choose the Certified Roofers Fredericksburg, VA Can Rely On!
To protect your home and family from the elements you want a roof constructed of the most reliable and durable materials. That's why Twin Rivers Roofing works exclusively with the country's leading roofing manufacturers, ensuring that the shingles, single-ply membranes or metal roofing panels we install are of the highest grade and will deliver the best value.
Stay connected!
Sign up for our Newsletter.
Why Certification Matters
We have taken the extra step of becoming a certified roofing contractor for the major brands we represent, including GAF, CertainTeed, Firestone and Englert Roofing Solutions. Our certification provides important advantages for each of our customers.
First, as certified roofing contractor, Twin Rivers Roofing can offer you the full range of roofing solutions and products offered by each of these top manufacturers. Because of this, we will be found roofing Fredericksburg & Northern Neck VA homes and businesses with a roofing system that is most appropriate for your needs and budget.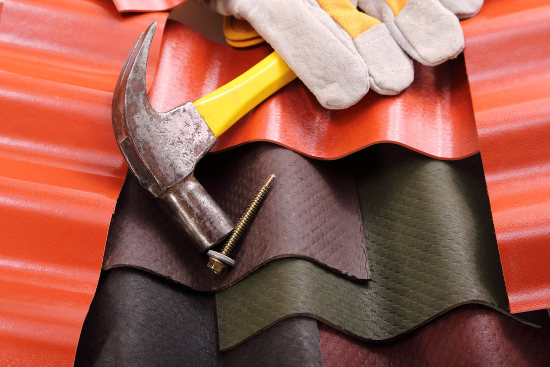 Second, most roofing manufacturers will only honor their product warranties if the roof is installed by a factory-certified roofing contractor. As a certified roofer we are trained to use the latest installation methods and best practices, assuring proper installation. If you hire a non-certified company to install your roofing, you may discover that you have no protection if a problem occurs with your roof.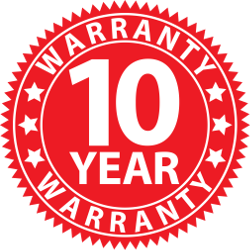 Twin Rivers Roofing also offers our own 10-year guarantee of workmanship quality. If a problem should occur on your roof due to a workmanship error, we'll correct it at no cost for the first ten years of your roof's service life.
Twin Rivers Roofing has invested the time and money to become a factory-certified roofing contractor so that you will have the peace of mind that you are receiving the best roofers Fredericksburg and the Northern Neck region of VA has to offer.
Trust the protection of your home and family to the leaders in roofing.  Schedule your FREE in-home consultation and estimate today.